Pi Singles Talk on How to Find the Man You Need
Join us on Thursday 10th December for Women Over 50: How to Find the Man You Need with special guest Dr Mairi Macleod
Join us on Thursday 10th December fora talk on Women Over 50: How to Find the Man You Need with special guest Dr Mairi Macleod.
Dating Evolved for Women Over 50: How to Find the Man You Need!
In this webinar, biologist and relationship consultant Dr Mairi Macleod will introduce you to her scientific approach for finding the right man for you, and she'll tell the story of how she herself successfully changed her ways to find the love of her life as an older woman. You'll also learn:
• How to feel confident in your own value and attractiveness
• How to identify the type of man you need
• How to write your online dating profile to filter out the guys you don't want and to act as a magnet for the right men for you
Mairi will finish up by talking through the best ways to meet quality men in 'real life', and how to find, attract and desire the man you need!
This is a ticket only event.
Refund/Cancellation Policy – Due to weather or unforeseen circumstances, we have the right to cancel the event and will refund in full with a minimum of 24 hours notice.
Non-members are welcome to book this event and give Pi Society a try!
Pi Society membership starts with Social Membership at just £20 per month.
Whatever your level of membership – Dating or Social – you will be exclusively invited to the following events:
• Monthly Pi Singles Evenings
• On-line events
• On-line yoga classes
• On-line speed dating
• Food and Drink Masterclasses
• Mid-Week Cheeky Supper Nights
• Book Club Nights hosted by authors
• Pi Comedy Nights
• Special Pi Guided Walks/lunches
• Singles Running Club
• Singles Cycling Club
Register today at www.pisociety.co.uk for details.
Sign up to Pi Society's newsletter by clicking on the following link: http://eepurl.com/cM7MGb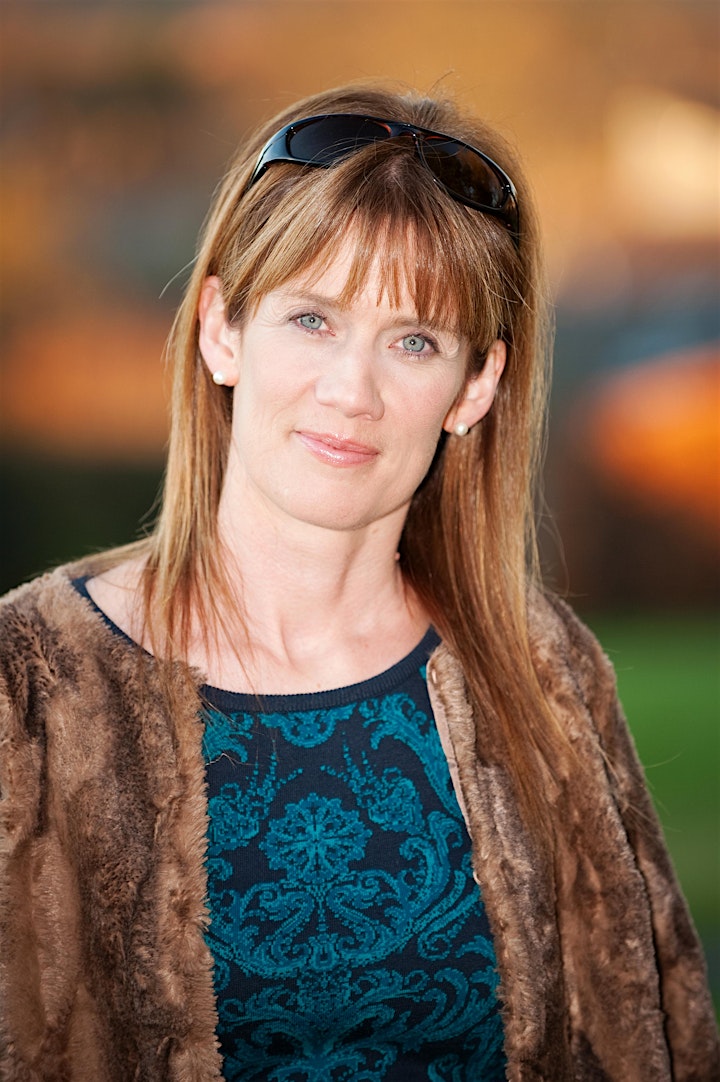 https://pisociety.co.uk/wp-content/uploads/2020/11/36687_image-scaled.jpg
1707
2560
https://pisociety.co.uk/wp-content/uploads/2021/03/PDF-LOGO-845x321.png
2020-12-02 07:47:04
2020-12-02 07:47:04
Pi Singles Talk on How to Find the Man You Need