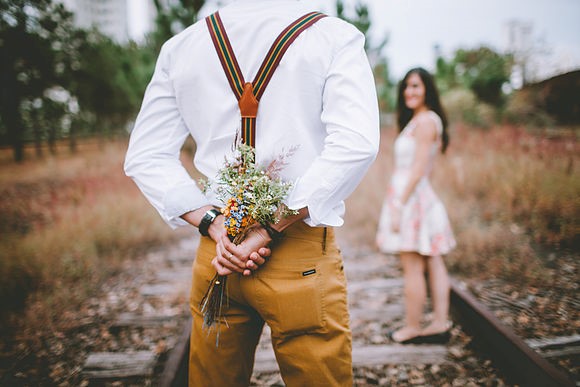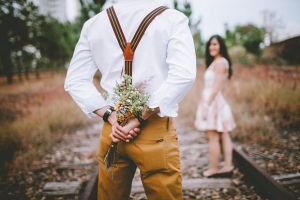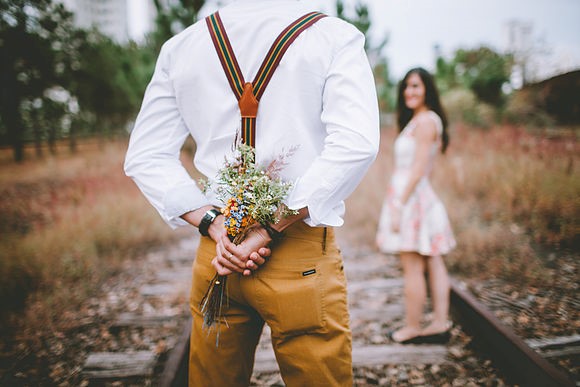 Dating for so many people explains it as a jungle out there, and they don't have the confidence or self-esteem or even feel comfortable with themselves to meet others and the internet doesn't help, it makes them feel more insular and lonely.  Being with others gives them hope and inclusion that we all need. Loneliness in the UK is a real issue, in fact Britain is the capital of Europe for Loneliness.
Online dating and social networking, in so many eyes, creates, short, sharp engagements that involve minimal commitment and maximum pleasure, characterised as a metaphor of "liquid love. It's easier to break with a Facebook friend than a real friend; it takes a split second to delete a mobile-phone/Facebook contact and there is little or no emotion attached.   One thing the internet will never do, no matter how sophisticated its analytics – is feel.
Nicky Dunn spent nearly 20 years matching clients with candidates in the recruitment industry, which was very successful as she put people first.  It had to be about matching the personalities with the culture of the business bringing people together to create special bonds, it was never about bums on seats. Matching the right people was her passion.
She embarked on a wonderful cycling trip back in November to Vietnam and Cambodia and raised over £16,000 for three cancer charities.  Whilst sitting outside a Siem Reep restaurant in Cambodia, she knew that there was something I could do to use her previous skills. Her skills lied in people. She  loved recruitment, but knew that in her heart said not to go back. Matchmaking!   Matchmaking is just so similar! Offering the people of Exeter and Plymouth a different, yet personal and friendly approach to dating.  She calls it, "a dating agency in Devon with a heart."​
People don't want to create profiles or speak to other virtual profiles, they want to talk to real people. Offering a service that creates the opportunities for longer term more meaningful relationships, whether that is companionship or love through the matchmaking service or through an extensive list of social events.​
Pi Society was established in May 2017 and has already brought together over 26 couples in long term meaningful relationships through both the matchmaking and social events services that they offer.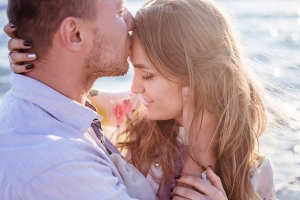 Testimonials
Simon: 'PI Society is such a simple but great idea. Get single people together, put on various events for all tastes at a reasonable price and see what happens. The Fizz Night is a good way to break the ice and to see if you feel comfortable meeting new people. Set in a lovely environment with Nicky & Jess there to guide you I would definitely recommend. Give it a go, what could possibly go wrong?'
John: I admire and support the different and personal approach of the Pi Society, but I thought it very unlikely that I'd meet a "girlfriend" at any of their events. Then they proved me wrong!
Donna: PI Society not only brings people together for love but it has also forged many friendships which is just as important. They also raise awareness for local charities as well as donating to great causes. What a great achievement. May you continue to thrive and grow in the future!
Adrian: The Pi Society have just been established for just over a year ,Nicki and Jess make you feel very welcome when you first go along to one of the events .It can be very daunting when you go along on your own , But lay your fears aside ,You will be given a lovely personal welcome by Nicki and Jess and soon you will be chatting to like minded people ,Who like you are looking for someone very special or just a friend .I would recommend to go along to the fizz night for starters, Because it is informal ,cosy and very friendly and you get to know lots of people very quickly. So all you singletons get along to to Pi Society events and enjoy yourselves, You will never know who is around the corner.  So New Years Resolution!
Alan: Fabulous group with lots of opportunity to attend different social events; something for everyone.
Call us now to find out more or visit our website for more information: www.pisociety.co.uk
https://pisociety.co.uk/wp-content/uploads/2019/07/1.jpg
387
580
Nicky Dunn
https://pisociety.co.uk/wp-content/uploads/2021/03/PDF-LOGO-845x321.png
Nicky Dunn
2019-07-03 07:39:22
2019-07-03 08:02:40
On-line dating is on the decline – Fact